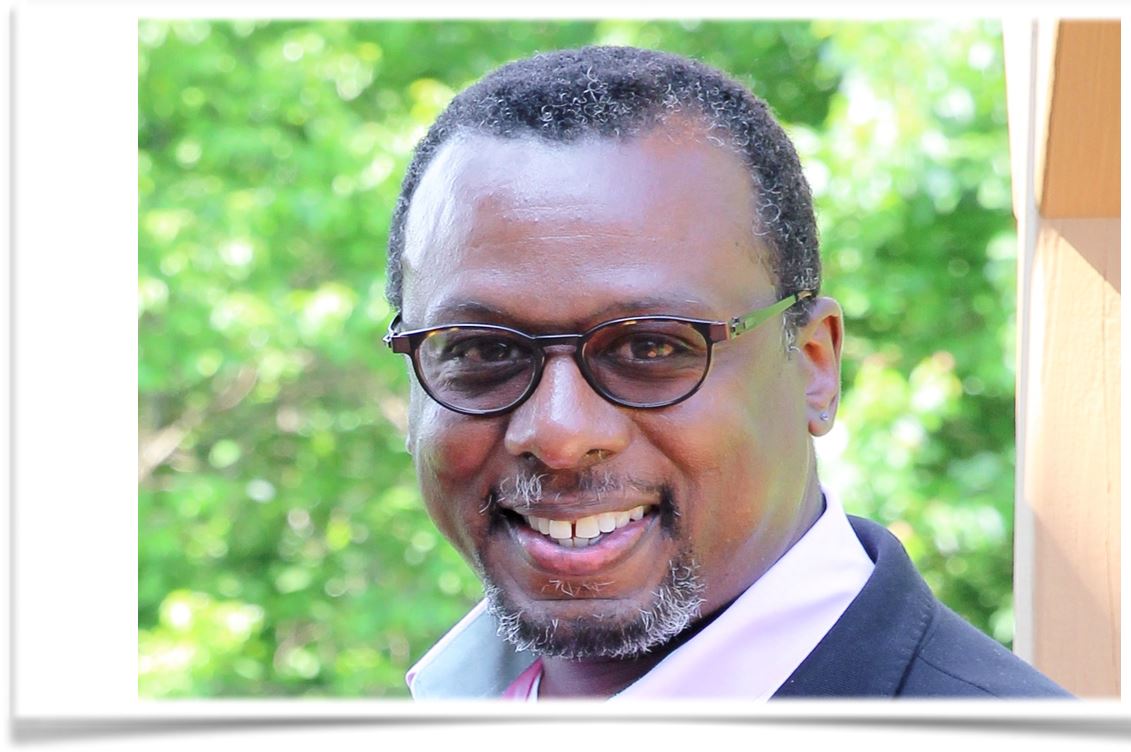 Thanksgiving / Advent Letter
As the Thanksgiving holiday and Advent season approach, it may be hard for some of us to count our blessings. Not because we haven't been blessed; rather, because our hearts may be weighted down with sadness and uncertainty. In moments like these it is a good practice to be in tuned with what we are feeling, to connect with the pain, frustration or sadness we are experiencing. Once we have acknowledged our authentic situation, we can enter into an earnest prayer of supplication. Jesus the Christ, Emmanuel, God with us, is a man of sorrow and acquainted with grief. Christ hears our cries and provides the comfort and reassurance we need. It is through this strength that we are able to give God thanks, in season and out of season.
Christ Jesus has modeled for us what it means to suffer and pray, even in our most Stygian times. The bible also shows us many examples of what is possible, either individually or collectively, when we praise God during trials. First, it has a way of bringing us back to our spiritual center. It gives us a reassurance that somehow, even in the midst of our darkest times, we will be victorious. Secondly, praise of God shows our trust and acceptance of God's action as ultimately working out for our good. So, we hold out and hold on for what God will reveal in due season. Lastly, it shows how thankful we are, if it's no more than being counted as children of the living God.
Beloved, despite the doom around us we still have so many things to be thankful for during this holiday season. Just as those from the past have waited on the Lord, we too wait. We wait with the expectation that God will send a comforter and friend to lead us through our gloom. We wait with the expectation that God is working all things together for the good of those who love him. We wait with the expectation that God's people will always emerge blessed. This is what Advent is all about. The expectation of the Savior in our time of need.
Let's end this year being as God centered as possible, with the expectation of God's goodness to come. Oh come, oh come, Emanuel.
Many blessings to each of you,
Pastor Marion