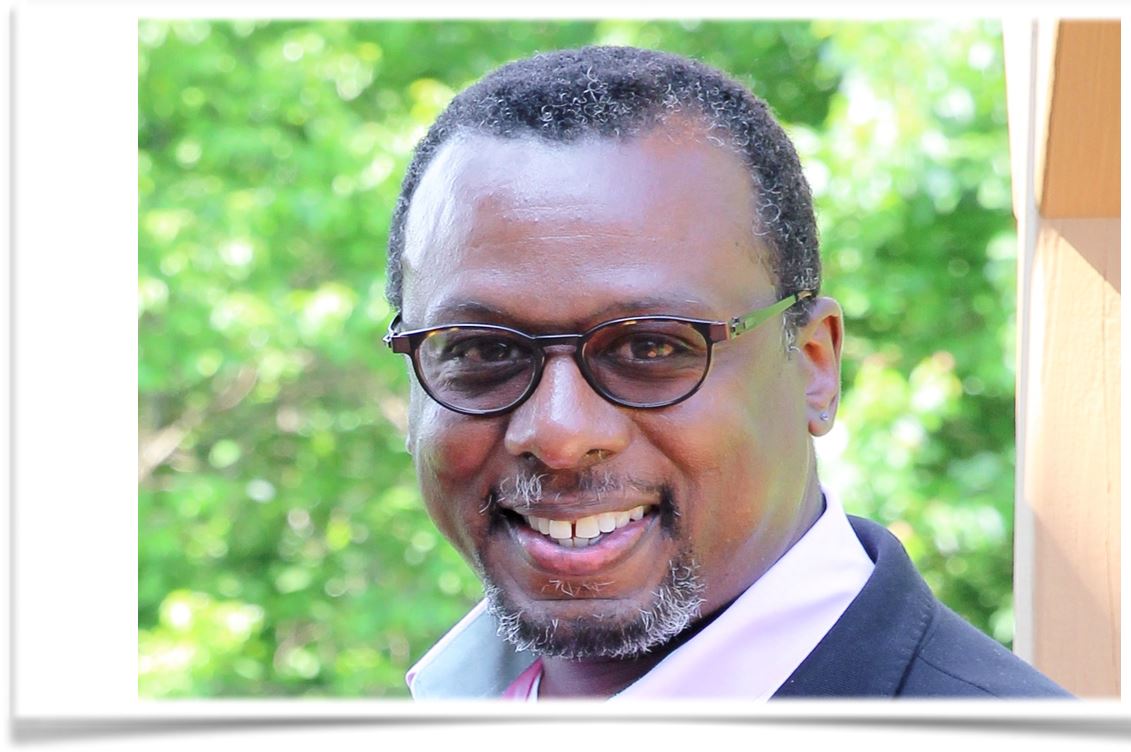 Dear Congregation,
It has been a little over two years since we have had the opportunity to be in ministry together. I have spent a lot of time reflecting on that time. Each of you welcomed me with open arms and gave me the opportunity to be your spiritual leader and pastor. You also afforded me the space to be the first man of the conference to fully support my wife, our episcopal leader, Bishop LaTrelle M. Easterling.
Unfortunately, the past year was full of challenges that impacted our lives. The normal luxuries we all shared like going to church, for a walk, taking the children to school, and commuting to work all came to a sudden halt. We feared contracting the COVID-19 virus. These circumstances combined to make many of us lonely, depressed, and filled with anxiety. To make matters worse, the country seems to be in chaos politically, socially, and economically, making it difficult for many of us to regain our footing. But thanks be to God, we are yet alive to testify that God is good.
Not only do I give thanks to God, but I also give thanks for each of you. You have been an enormous blessing to me during our time together. I am honored to be your pastor. It has been said you can tell a great deal about someone's personality when you witness how they persevere through a crisis. You have been remarkable!
It is my prayer that each of you continue to be fortified by the power of the Holy Spirit so that your coming years will remain steadfast in God and Christ.
Again, thank you so much for being so faithful.
In Christ,
Pastor Marion