Pastor's Column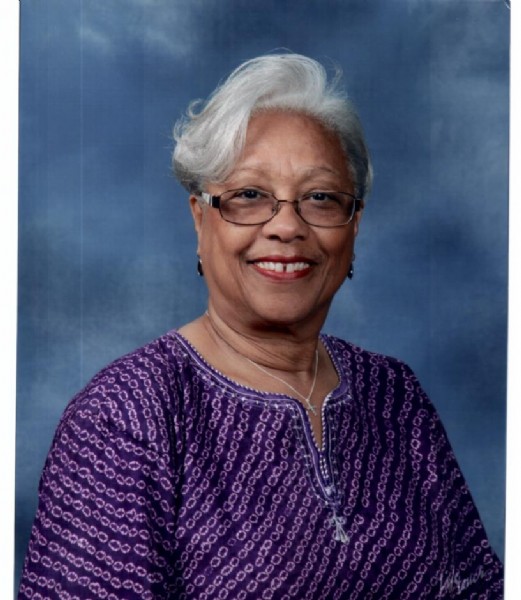 Dear Locust Family and Friends,
It is hard to believe that summer is over. Our children, youth, and young adults have returned to various institutions of learning. Let us continue to encourage them to do the best they can. We all know that learning is an ongoing process, and that every day is an opportunity to learn something new. When encouraging our children, youth and young adults, I want us to THINK before we speak. Are the words that we are about to say true, helpful, inspirational, necessary or kind?
Our children, youth and young adults continue to be valued and appreciated for their leadership and participation. For example, many participate as ushers, Sunday school assistants, liturgists, and preachers. This summer I had the privilege of going with the Camp Locust children to the Baltimore Train Museum. It was a wonderful experience. We had 20 campers this year.
Recently, I went to the Olney Theater where I had the privilege of seeing Thurgood, a play based on the Baltimore native and Supreme Court Judge, Thurgood Marshall. It was a stark reminder that, while we have made strides for equal access, we as a people still have a long road ahead. We just need to stay prayed up and hope filled during these difficult times because "Our hope is built on nothing less than Jesus' blood and righteousness." (My Hope is Built, UMH 368)
Our Lord has blessed us with two new members -- Javonne Greene and Michael Jenkins, Jr. Currently, we have six additional individuals in our New Member's Class. Hopefully by the time you read this article the individuals in the New Member Class will be "official members."
As summer ends, Olivia Gross is beginning a phase of her life. Olivia is now a part-time student at Wesley Theological Seminary. We thank God for her years as Secretary, Editor for the newsletter and the list goes on. We praise God for Olivia and her ministries.
More good news, we have been approved for our conditional use building permit by Howard County. Praise God!
September 10th is our Family, Friends, and Community Day. Spread the good news and invite other family, friends and community members to come and experience "The Caring Place" at Locust.
Blessings and Appreciation,
Pastor